Healeys Work Shortlisted in Book Printing Awards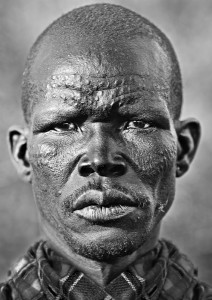 Healeys are delighted that the recently produced Katonda Wenge has been shortlisted in the photographic category of the 2013 British Book and Production Awards.
The 184 page quarter bound book comprises photographs of East African life by the acclaimed fine art photographer Steve Russell.  At the book launch, another notable photographer and Healeys customer was to be seen clutching a copy.
The Awards, arranged by the BPIF, Oxford Brookes University and The Publishers Association, are the premier recognition event for British book design and production. They will be presented at a glittering event on Monday 4 November 2013 at the prestigious Grange St Paul's Hotel.
Please click here to see the shortlists for the all categories.
Kelly Harris, sales and marketing director commented "Every printer always says what great quality they work to and Healeys are no different in stating this.  However, recognition from industry peers demonstrates that others agree with us!"
For more information about this fabulous book or to see some samples of the many fine art projects Healeys have been involved in please call or email [email protected]